Attract The Career You Want And Deserve
...And Unleash Your Full Potential
Sign up and get my best tips to help you begin attracting new and better career opportunities based on your strongest skills, talents, and passion.
Start With Why
With Stephen Shedletzky from Simon Sinek's Start With Why Team
I had the pleasure of sitting down with Head of Engagement of Simon Sinek's Start With Why team, Stephen Shedletzky, to a talk about how knowing your Why, can help you stand out in your career.
Here's a snippet from the Start With Why Masterclass I did with Stephen.
Please leave your take away in the comments below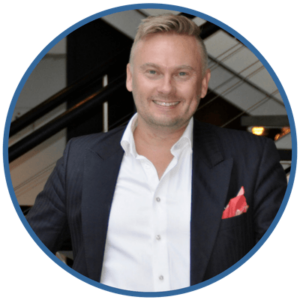 Free Email Course
No matter how your professional online presence is today, then I can help you take the next steps necessary building your career brand, so you can begin to attract more and better job opportunities based on your strongest skills, natural talents, and professional passion.
Just sign up and enroll in my free email course at the level matching your needs. Whether it's as a newbie with out a professional online presence, you 're on LinkedIn but doesn't know how to leverage your presence there, or you want to take your career brand to the highest level and get the ultimate career branding benefits.
I've got you covered!
What Is Your Take Away And First Action Going to Be?