IS GOOGLE YOUR ENEMY OR PROMOTER?
I believe we as people perform at our absolute best when we are engaged and doing what we love to do. That is why I help professionals attract the career they want and deserve through Career Branding based on their strongest skills, natural talents, and passion, so they can unleash their full potential and live a more fulfilled life, doing what they love with less stress and more to give to the people around them.
-Niels Reib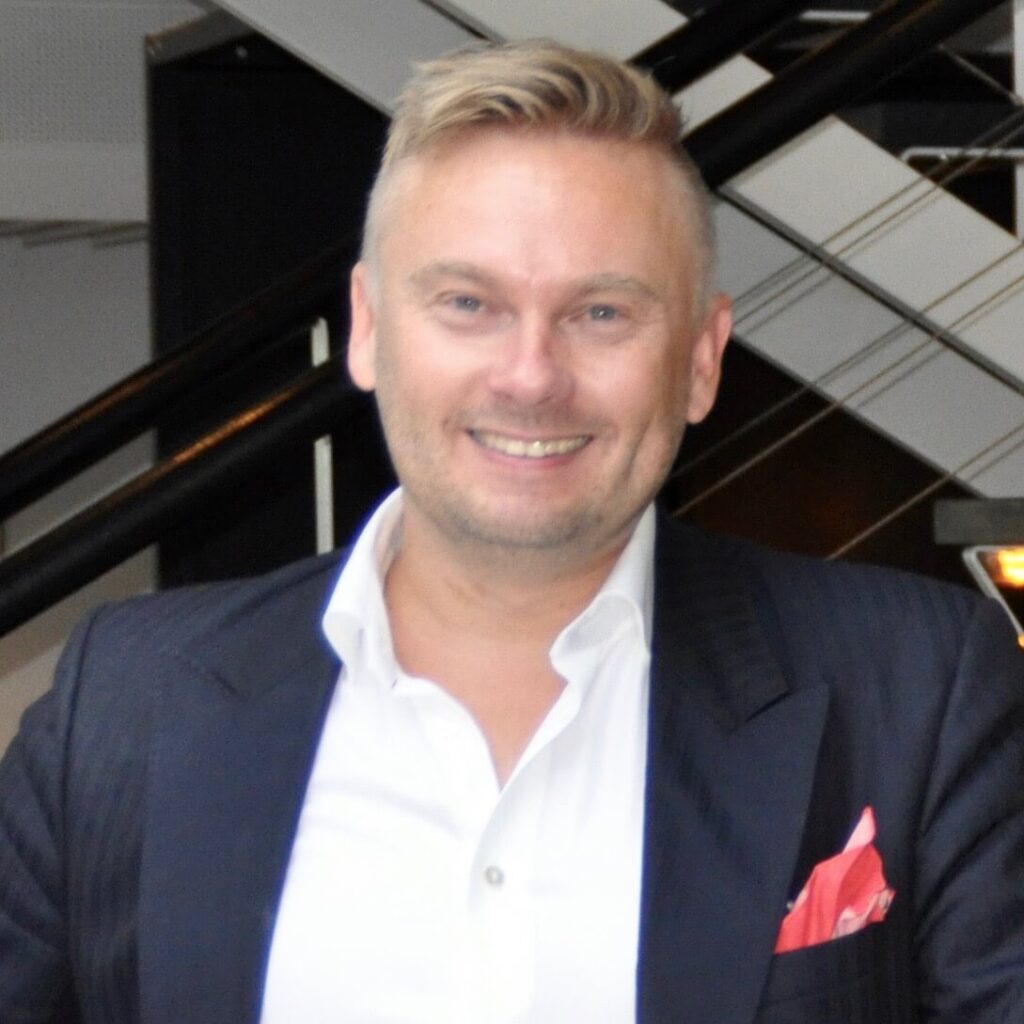 DO WORK THAT MATTERS TO YOU
DO YOU OFTEN FEEL THE WORK YOU DO DOESN'T EXCITE YOU, AND IT DOESN'T GIVE YOU A SENSE OF FULFILLMENT?
If so, then you're like the majority of people out there in today's job market. Way too many people don't feel they get to do something that aligns with their strongest skills, natural talents, and passion in their daily jobs.
Besides the way it affects us doing something that doesn't excite, challenges and fulfills us, it also has an impact on the work we do, our colleagues, and most of all, the people closest to us.
You might have gotten used to the way of living an unfulfilled professional life and accepted the fact that job security pretty much went out the window years ago, but it doesn't have to be that way.
We all should get up every morning excited to do what makes us thrive and fulfill our true potential.
Why I do What I Do - My Story