Attract The Career You Want And Deserve
...And Unleash Your Full Potential
Sign up and get my best tips to help you begin attracting new and better career opportunities based on your strongest skills, talents, and passion.
Your Email Signature
5 Tips To Make You Stand Out
We send more emails today than we ever have before. And if you're not already using your email to build your personal brand, then I've got a few tips for you to build better connections through your email signature.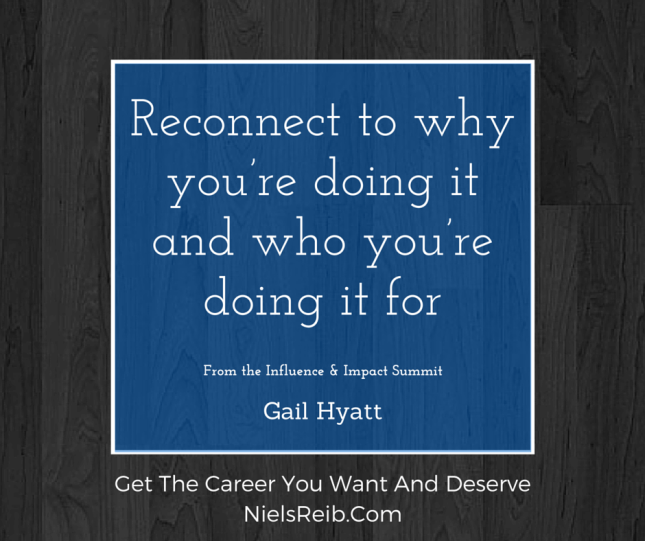 ---
RECEIVE FREE CAREER BRANDING UPDATES
---
I don't know about you, but for many years, I didn't really think of my email signature, as being part of my personal branding. It was just the usual;
Best Regards
Niels Reib
and then my address and phone number.
That's changed now…
To make my email signature stand out more, I've personalized it and added a lot more details to it, than I used to have.
1. Social Profiles
One thing your email signature should do for you is to make it really easy for the recipient to get in touch with you and connect. Here I'm not only thinking about having your phone number in there, but have a link to your LinkedIn profile and other social media profiles if it's relevant.
2. Your Strengths
List your top strengths in your signature, and let the recipient know what you're great at. This will help the people you correspond with, to get an idea of what you bring to the table and what it is you're all about.
3. Your Passions
To get a little better knowledge of what you're all about, try to list the things you're most passionate about within your field.
4. Your Value Proposition
It would be really awesome to write your personal Value Proposition in you email signature as well. Having your Value Proposition in you email signature will clearly communicate what you do and the value you bring to the table. This should spark the interest of the recipient, and want them to get to know more about you.
Download Your Value Proposition Quick Guide Here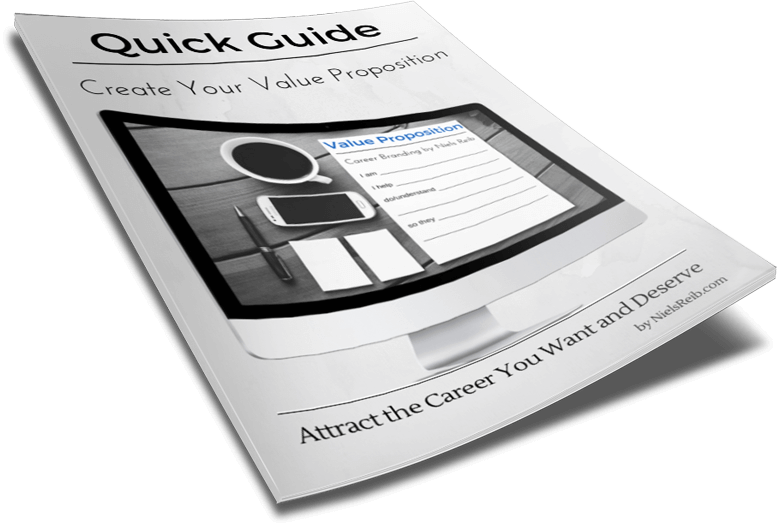 5. Show Your Best Smile
This is something I think way too few people do. To really personalize your emails, you should show your best smile to the recipients. There's no better way to connect with the people than to give them a face to go with the message they've just read.
To give you some inspiration, you can take a look at my email signature, that have some of the above elements included.
I know you've got things to do, so thank you for taking the time to read this. Now, please let me know your thoughts.
Question
How are you using your email signature to brand your career?
Please leave your take away in the comments below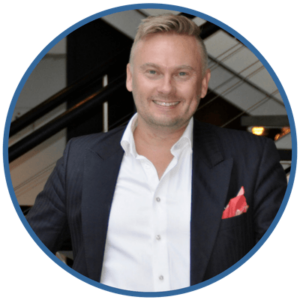 Free Email Course
No matter how your professional online presence is today, then I can help you take the next steps necessary building your career brand, so you can begin to attract more and better job opportunities based on your strongest skills, natural talents, and professional passion.
Just sign up and enroll in my free email course at the level matching your needs. Whether it's as a newbie with out a professional online presence, you 're on LinkedIn but doesn't know how to leverage your presence there, or you want to take your career brand to the highest level and get the ultimate career branding benefits.
I've got you covered!
What Is Your Take Away And First Action Going to Be?