Attract The Career You Want And Deserve
...And Unleash Your Full Potential
Sign up and get my best tips to help you begin attracting new and better career opportunities based on your strongest skills, talents, and passion.
How To Get Career Success
Through A Go-Giver Mindset
Have you ever wondered how the massively successful people get to be so successful and how things would be if you had some of that same success in your career and life?
Let's dive in and discover the Go-Giver mindset.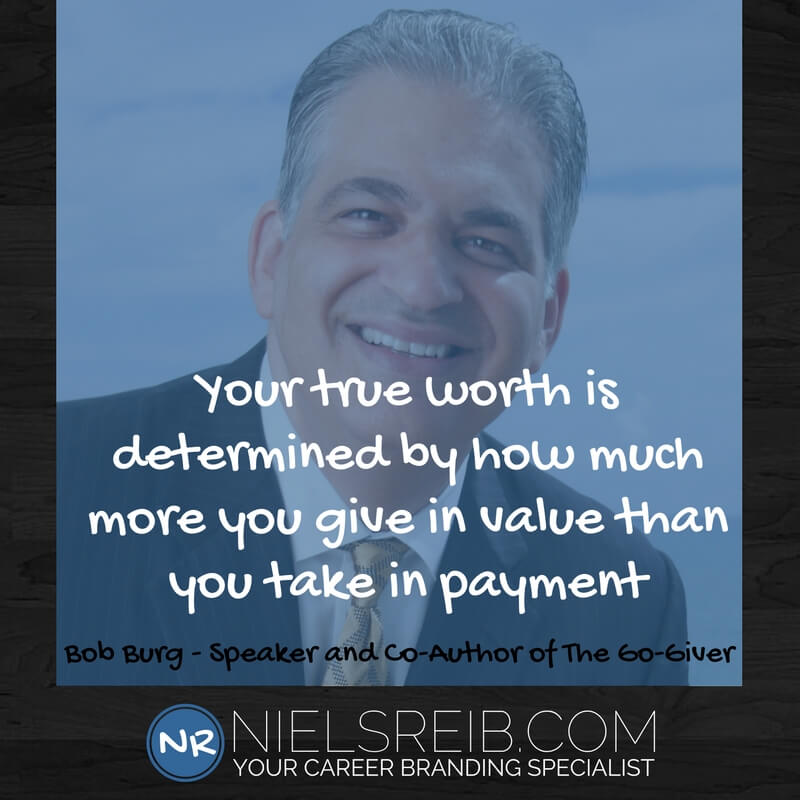 ---
RECEIVE FREE CAREER BRANDING UPDATES
---
First of all, let's get this straight before we jump into this. Being a Go-Giver doesn't mean you're everyone's doormat and if that happens it's because you've let others take advantage of you.
Great! Now that's out of the way, let's get to it!
A few years back someone in my network suggested the book The Go-Giver to me. I had never heard of the book and thought I'd give it a go.
It turned out to be this great inspiring little book that since have been one of my all-time favorite career books. When it comes to networking the Go-Giver mindset has been one of the most rewarding discoveries based on the kind of opportunities I've gotten, since I made the mindset shift.
The Go-Giver Mindset Breakdown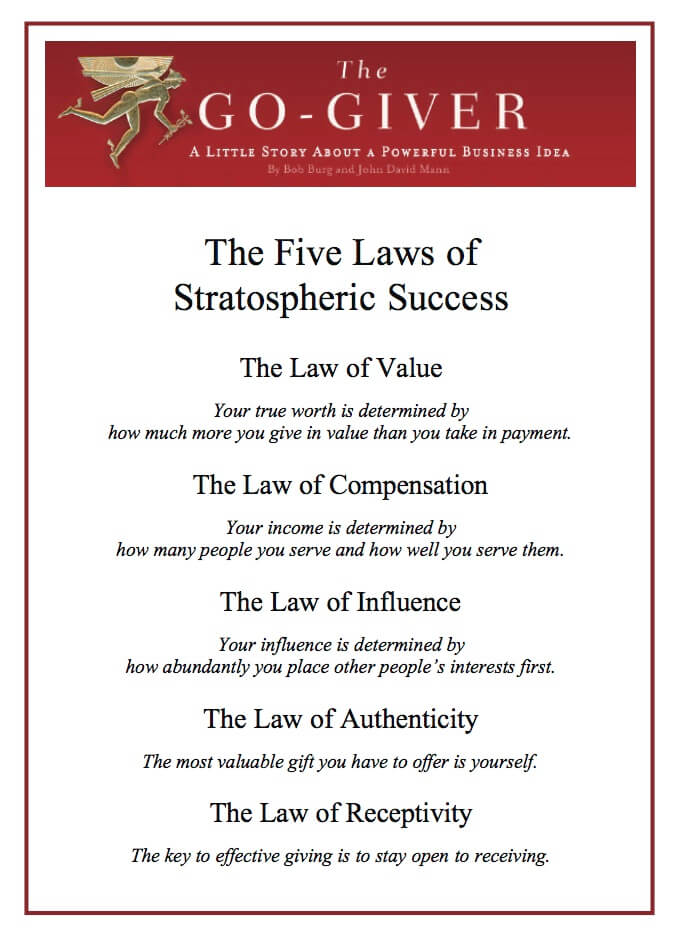 Implementing the Go-Giver mindset includes bringing value to people to the people around you in an authentic way. That being co-workers, your Boss, clients, customers and basically everyone you come across in your career.
Always come from a place of service to others. Becuase when you help other people make their lives easier by creating valuable solutions to their problems, then you'll build trust and as a result, repeat business to you and your employer.
Another and especially relevant part of the Go-Giver mindset is to be open to whatever opportunities that also come your way.
These principals are at the core of authentic career branding as well. Because when you create authentic value for others, then, as a result, you will begin to attract more and better career opportunities.
---
I was very fortunate to get to sit down and talk with Bob Burg, the co-author of 'The Go-Giver', about the Go-Giver mindset and how applying a simple mindset shift, can help you get career success through serving others.
Niels Reib Interview with Bob Burg, Co-Author of 'The Go-Giver'
Get more Career Branding updates by joining my e-mail list. When you join, you'll not only get my fresh content, you also get exclusive content, tips, and tools I only share with people who sign up.
Please leave your take away in the comments below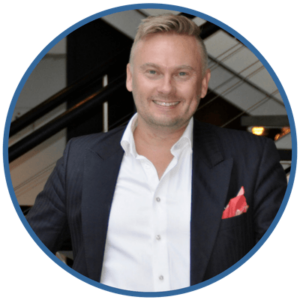 Free Email Course
No matter how your professional online presence is today, then I can help you take the next steps necessary building your career brand, so you can begin to attract more and better job opportunities based on your strongest skills, natural talents, and professional passion.
Just sign up and enroll in my free email course at the level matching your needs. Whether it's as a newbie with out a professional online presence, you 're on LinkedIn but doesn't know how to leverage your presence there, or you want to take your career brand to the highest level and get the ultimate career branding benefits.
I've got you covered!
What Is Your Take Away And First Action Going to Be?