Simon Sinek Interview
I was fortunate to get the opportunity to interview the inspiring Simon Sinek, Author of 'Start with Why: How Great Leaders Inspire Everyone to Take Action
' and 'Leaders Eat Last: Why Some Teams Pull Together and Others Don't
'.
We sat down to a talk about getting your dream job, and the golden circle.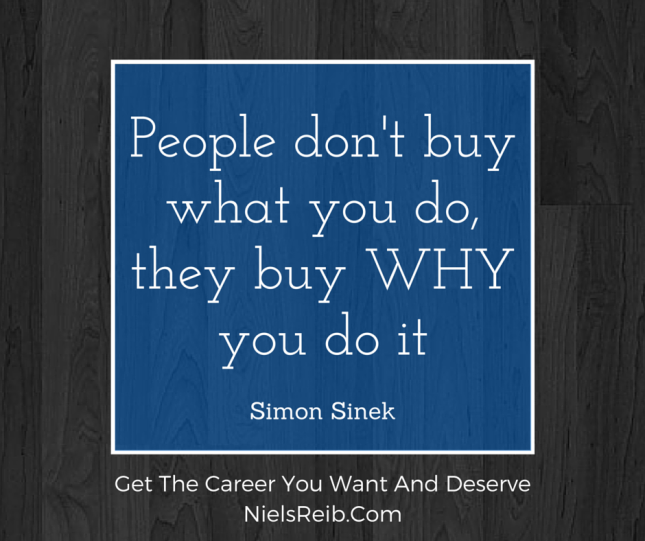 ---
The first time I came across the name Simon Sinek, was when I saw his TEDx Talk 'How Great Leaders Inspire Action', which today have close to 25 million views (my views might account for at least 20 of them).
Simon has a very clear way of unveiling, how some of our times most influential leaders have inspired people around them, to accomplish great things.
If you haven't seen Simon Sinek talk about the Golden Circle, as he calls it, then I recommend you do it. The Golden Circle, as a concept, is something you most definitely can use, as part of your career planning and development.
Pick up your copy of 'Start with Why: How Great Leaders Inspire Everyone to Take Action
', and start with your why!
---
Finding your dream job is a little like…
…finding love, you're not going to find it on your first date.
When you start a new job, you join a new tribe or community and spend the first couple of months getting to know this new community. What at first seemed like a dream job, might, a few months in, not be what you thought it would be.
The job you're in at the moment, might not be the definition of your dream job, but it's necessary for you to be in that job, in order to learn the skill set, that'll help you land the dream job at one point.
You see, it's just like dating. As you date around, you get more clarity about what you want, what you're good at, and what type of personality (company) you tend to work great with.
Watch the interview I did with the insightful Simon Sinek, and get some great pointers to help you in your career.
The Simon Sinek interview was originally done for my Danish site ledigidanmark.dk.
---
Question?
What did you take with you, from the Simon Sinek interview?
Follow Niels on Twitter, Facebook, and LinkedIn