News Update
Career Branding Specialist Niels Reib, is now a contributing Author on Graduateland.com, helping students and post-graduates attract the right jobs.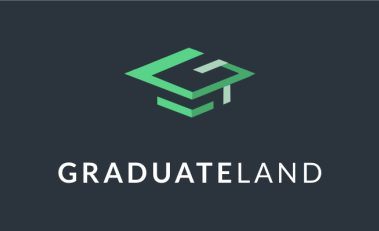 I'm now officially a contributor on Graduateland.com. I've written 6 articles focused on how students and graduates can apply career branding to get a head start and positioning themselves, before they enter the job market.
Graduateland is a career and job site working to help high-end companies find the best talent. So if you're a student or recent graduate, then I recommend you take a look at what Graduateland have to offer you and help you find jobs, internships, and graduate programmes.