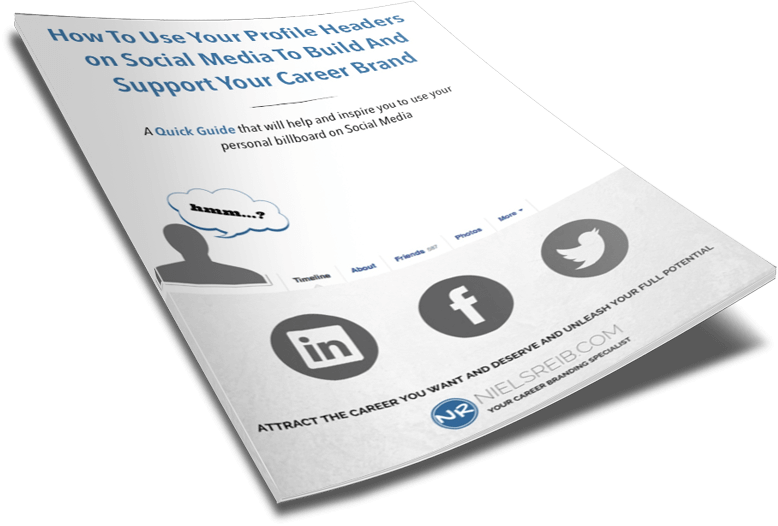 Great to see you here!
I'm happy you've found my article on Graduateland.com inspiring.
I've created a little guide to help you get inspiration, on how to use your personal billboard on Social Media to build your brand, and you can download it for free right here.
To keep you inspired on how to handle your career branding, you'll get a weekly update with my fresh content and tools, so you can take ownership of your career brand.