I believe we as people perform at our absolute best when we are engaged and doing what we love to do. That is why I help professionals attract the career they want and deserve through Career Branding based on their strongest skills, natural talents, and passion, so they can unleash their full potential and live a more fulfilled life, doing what they love with less stress and more to give to the people around them.
-Niels Reib
Sign up and get my best tips to help you begin attracting new and better career opportunities based on your strongest skills, talents, and passion.
If you're like most people, you like to have a sense of security in your life and career. But since the financial crisis hit the world, job security pretty much went down the drain.
That's why I'm here, and I want to help you regain that security.
My name is Niels Reib, I'm a Mentor, Speaker, and Career Branding Specialist and I help people just like you, attract the career they want and deserve through my Career Branding strategies.
I'm happy you chose to stop by, and I'm pretty sure that means, you're on the lookout for new and better career opportunities, if so, then I bet you're ready to take some action, to get the career you want and deserve.
That's what I'm here to help you attract and get!
Does This Sound Like You?
 You're missing fulfillment in your job and want one that'll give you what you're looking for.
 You want more, and better, career opportunities.
 You feel you can't accomplish all you're capable of where you're at.
 You're a solopreneur and want more leads to your business, but don't have a big budget.
 You're a student and want to jump-start your career and get ahead before you finish school.
 You want to take charge of your career options and job security.
If you can recognize any of these, then you're not alone. I've been there and can help you get your career on the path you want to be on.
THIS IS HOW I CAN HELP YOU GET THE CAREER YOU WANT AND DESERVE
Depending on your time available and how much you are willing to commit to the process of building your authentic career brand, I have a few different ways that I can help you take your career to the next level.
If you want to take complete ownership of your online presence and future career opportunities, then this is the place for you to stay updated.
So, the first thing you should do is sign up to get my exclusive career branding tips and tools that I only share with people on my email list.
That way you get relevant content right in your inbox with some of my best content that can help you take the first steps towards building your career brand.
Joining is almost like enrolling in an ongoing online course – for free!
Get Career Branding updates by joining my e-mail list. If you join, you'll not only get my fresh content; you also get exclusive content, tips, and tools I only share with people that sign up.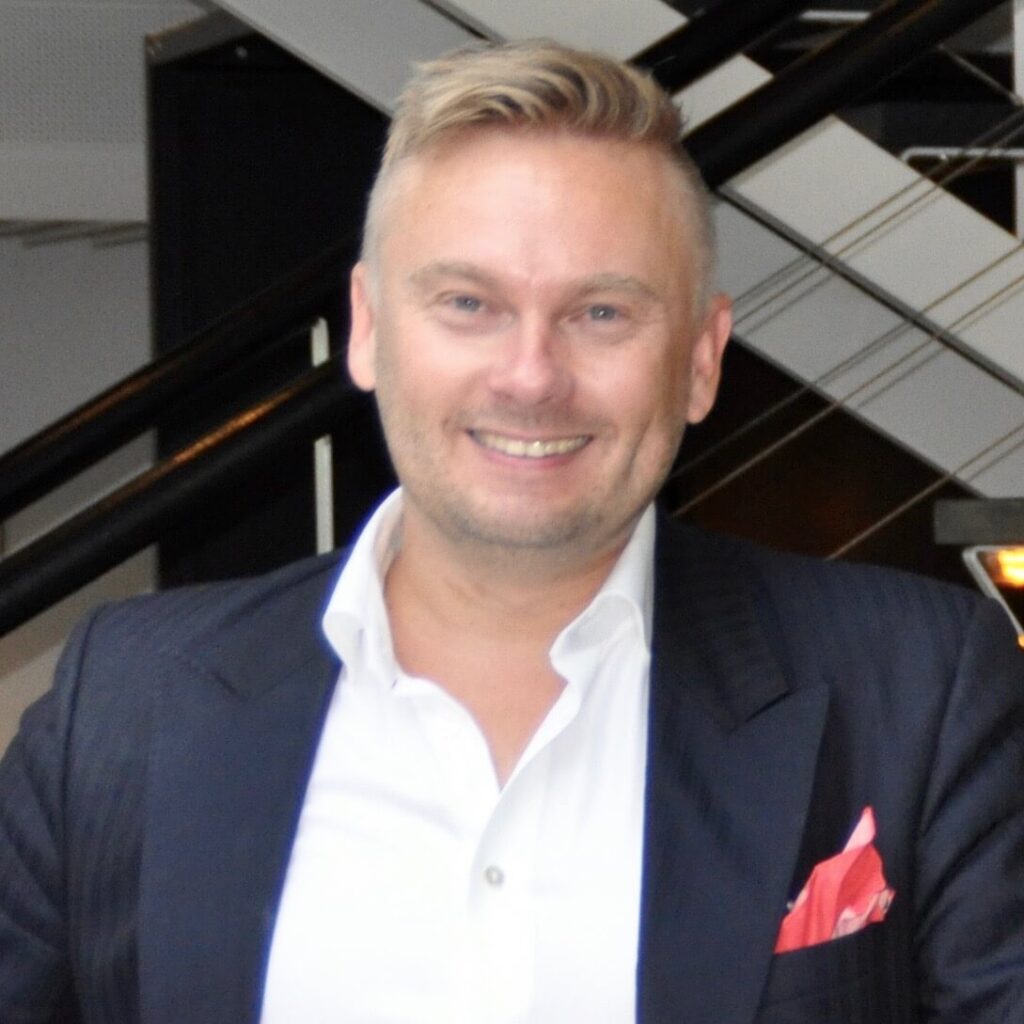 YOU CAN ALSO FIND MY CONTENT ON THESE SITES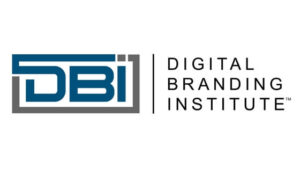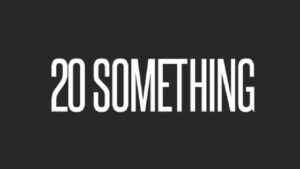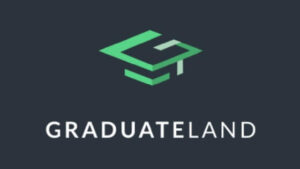 THE CAREER BRAND ASSESMENT TEST
Your online presence will define the kind of career opportunities you will get, not just in the distant future but today.
With 93% of Recruiters admitting to using Google and Social Media when screening candidates it is increasingly becoming more important to be on top of your online brand if you want to land that next dream job and have a successful career.
That's why I've designed 'The Career Brand Assessment Test' to help you get an understanding of how you come across online and most of all to give you the tools you need to align your online presence with your professional online profile.
The test is free, and you'll have your test result and score in just a couple of minutes from now, so you can begin to build an authentic online career brand and presence.
THE CAREER BRANDING SUMMIT AND ACADEMY
The Career Branding Summit
Once a year I host The Career Branding Summit, a five-day online event with topics that are career related to helping you not only build a strong online presence but the career you want and deserve in general.
The Career Branding Academy
The Career Branding Academy is my membership site where you as a career-driven professional get monthly inspiration to help you take your career to the next level.
FREE COURSES AND CLASSES
Get Started Right Away
The 7-Day LinkedIn email course is designed to help you build your LinkedIn profile and your professional network to take your LinkedIn presence to the next level and get in from of the right people.
The introduction class will give you an idea of what authentic career branding actually can do for you in your career and how you get started on building your online career brand.
GET NOTICED! ON LINKEDIN - ONLINE COURSE
Do you have a LinkedIn profile, but it's just a placeholder and you never spend the time to set up your profile in a way that could help your career?
You thought you'd set it up once you got time to figure out what to do and how it works… But it didn't happen and now you don't have time to research and figure out how to leverage your profile and presence on Linkedin.
If you can relate, then the Get Noticed! on LinkedIn will help you take your LinkedIn placeholder profile to a professionally optimized profile that will attract the right people and opportunities to you.
The Get Noticed! on LinkedIn course will guide you through all the steps you need to know in order to get a professional presence on LinkedIn.
WORK WITH ME 1-ON-1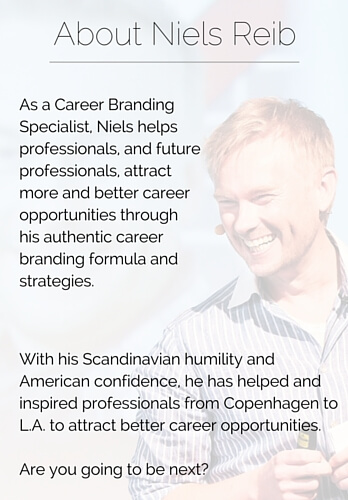 If you really want to boost your career brand then there is no better way than to engage in of my 1-on-1 programs, there you'll get the guidance and support that you need to build your authentic career brand.
I will walk you through the process and strategies to ensure you get off on the right foot in order to achieve goals and attract the kind of career opportunities that match your skills, natural talents, and passion.
If you want to hear more about working with me 1-on-1 then schedule a free 15-minute pre-mentorship call by clicking the button below.
MY COLOPHON
My website is a self-hosted WordPress site using the KLEO theme, which you can find on themeforest.net.
When I send out updates and career branding tips, I use the awesome ConvertKit tool. Which is by far the best tool I've ever come across.
I also have the Grammarly app installed in my browser to help me catch and correct my typos.
I use Skype for my virtual 1-on-1 mentorships and coaching sessions.
For bookings, I use the Calendly App which synchronizes with my personal calendar.
Disclaimer:
The links you find on NielsReib.com to different products is more often than not affiliate links. I only link to products that have inspired and helped me, and therefore they will hopefully help and inspire you too.