Online Reputation Management
How to Protect and Build it
I recently sat down with online reputation management expert, Wayne Denner. Wayne is a sought after motivational speaker and author, and I invited him to a talk about, how to protect your online reputation, and the best way to build it. This you don't want to miss…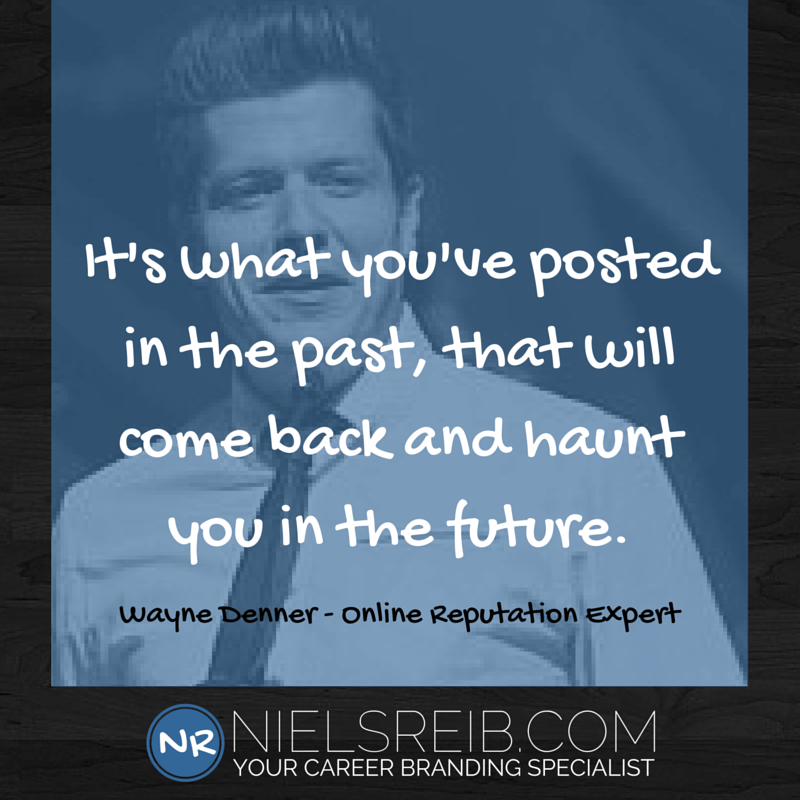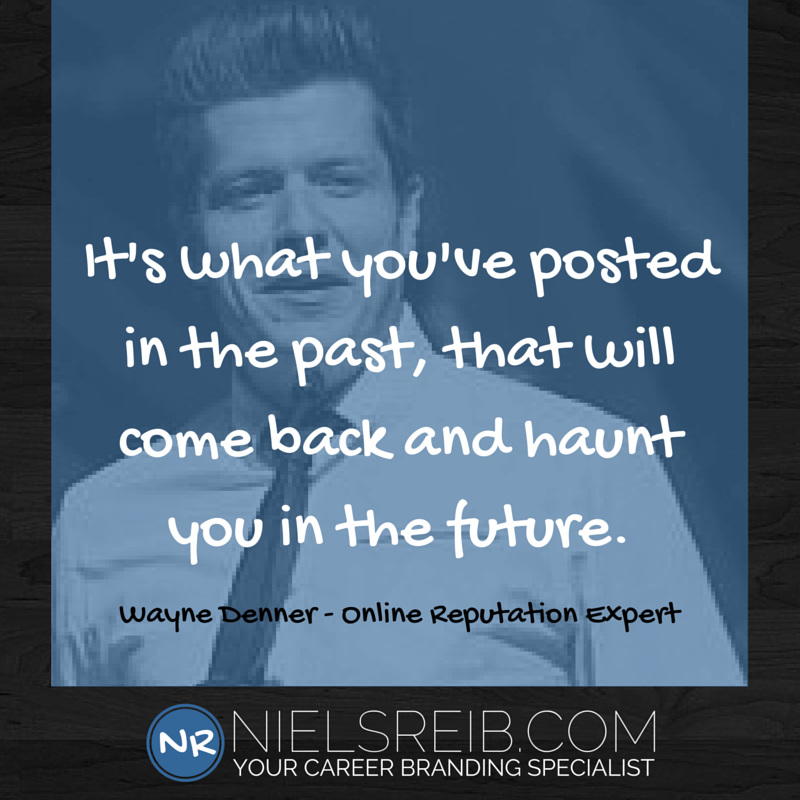 ---
Online Reputation Management – A Big Part Of Your Career Branding
In today's world, it's important to be aware of how you "look" online, especially if you are serious what you want to do, and want to build a successful career. You've got an online reputation whether you like it or not. I've met people who didn't have much luck in getting the career they really wanted, because of their online reputation.
More and more recruiters (93%) admit to scanning online profiles as part of their hiring process. 35% of employers admit that they possibly won't invite you in for an interview if you don't have an online profile. The same is the case for 67% of recruiters, they won't consider you for a position if you have a bad online reputation.
That's why I got a hold of Online Reputation Management Expert Wayne Denner, to give you some top notch advice, on how you can manage your online presence like a pro.
Things you'll get from the interview:
Among many things, Wayne and I talked about the importance of knowing what other people will find, if they should Google you. That's why you should Google yourself on a regular basis and set up a Google Alert on your name. That way you'll get a notification every time your name shows up in a new search result on Google.
In the interview, you'll also get tips on what to do, if something should show up in searches that are damaging to your online reputation. We also talk about the pros and cons of Social Media when you build your online reputation and the many reasons why you should have your personal career website to take complete ownership of your online presence.
Links talked about:
Dan Schawbel – Promote Yourself
The Students Guide to an Epic Online Reputation… & Parents too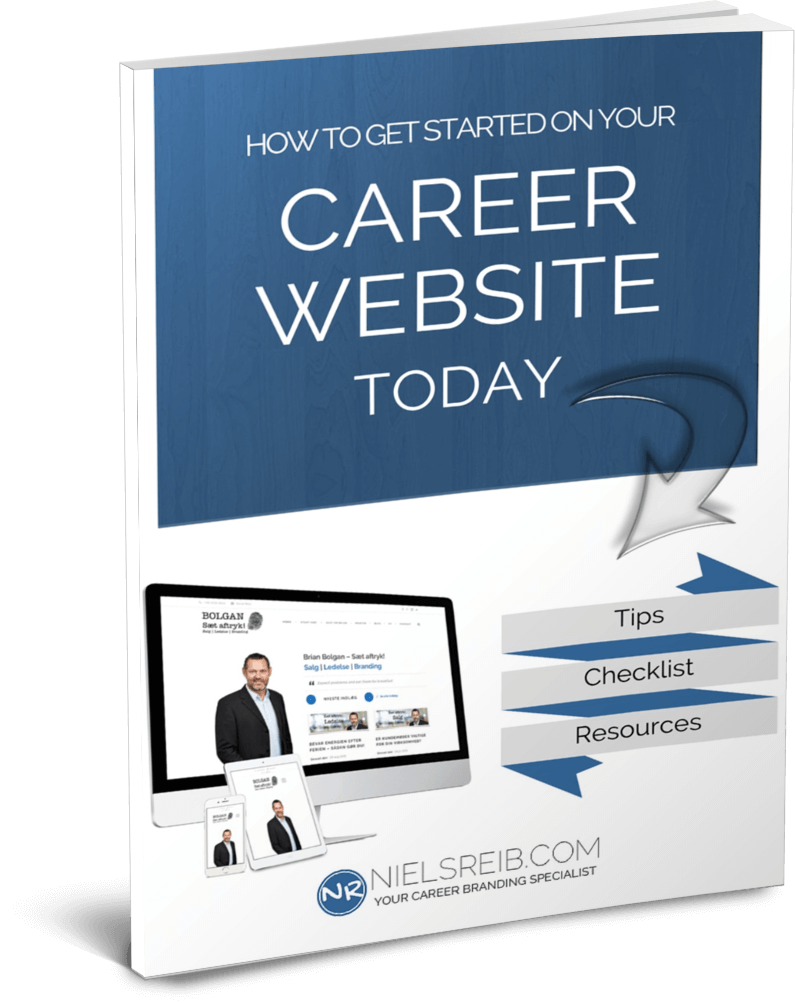 ---
Wayne's Book on Online Reputation Management
---
It's what you've done online, that comes back
and haunt you in the future
– Wayne Denner
Wayne's book The Students Guide to an Epic Online Reputation… & Parents too, is for everyone who wants to manage their online reputation, so it doesn't get in the way of getting the career you want and deserve.
Wayne gives you great advice on being online, social media, apps and even Employability and Life Opportunities.
You can reach out to Wayne Denner at:
On Twitter, Snapchat and Instagram he is @waynedenner
Watch Wayne's videos on online reputation on his Youtube channel here.
---
If you liked this content, then share it with your friends and make sure to sign up to get more free weekly career branding content in your mailbox.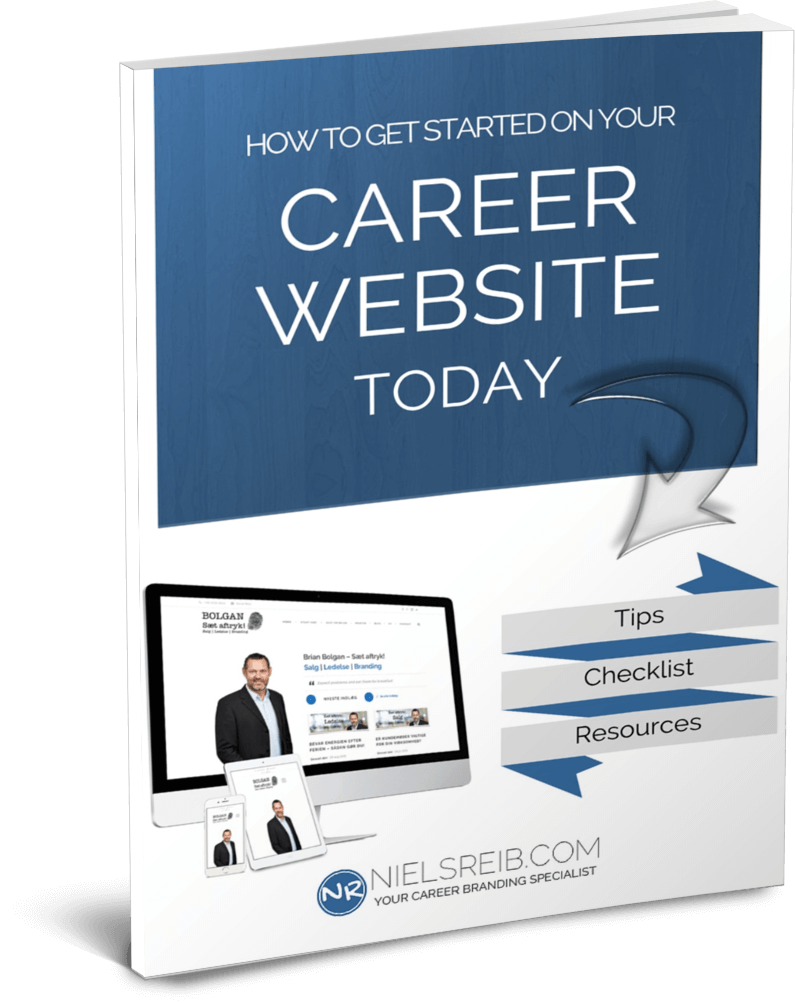 ---
Follow Niels on Twitter, Facebook and LinkedIn
Work With Me